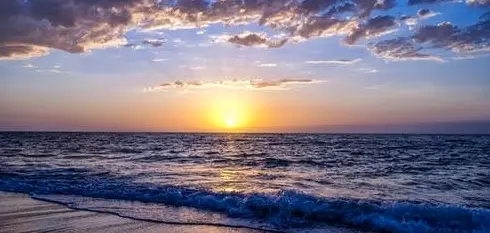 Three Hours • Come and explore with us on a unique kayak tour!
Single Sit On Top Kayak - $65.00 + tax
**Max Weight 240lbs** - Single Kayaker - Ages 12+
Tandem Sit On Top Kayak - $130.00 + tax
Includes 2 people - Great for adults with Children under the age of 12 **Max Combined Weight 480lbs**
Paddle Board - $65.00 + tax
**Max Weight 220lbs** - Single Paddle Boarder - Ages 12+
Join us for a Private Island Adventure Tour
Duration
3 Hours
About
This trip takes you to one of the last remaining undeveloped barrier islands in South Carolina preserved in its natural state. You will be in the heart of the best sand dollar and shelling adventures our coast has to offer along with beautiful scenery and encounters with unique wildlife such as fiddler crabs, bald eagles, and logger head sea turtles. You won't want to forget your cameras on this tour as we go on foot exploring a private island! This trip consists of a 35 min to and hour paddle to the private island, an hour exploring (no more than 2 hours max), and a 35 min to an hr paddle back. We schedule these tours to have the greatest chance of finding sand dollars and shells and so we have a very easy paddle to the island and back with plenty of time to explore!
We Provide:
Tour Guide
Kayak
Paddle
PFD (Personal Flotation Device.)
What to bring
Water Shoes or Sandals with heel strap (flip-flops are not recommended)
Sunscreen
Sunglasses
Hat
Camera
Snacks and drinks
Please Note: Gratuities for our guides are not included.